Weddings are our specialty at Inkredible Sounds. We believe in helping you create the wedding of your dreams.
Price & Availability
Let's celebrate success together for your end of the year holiday party or special events throughout the year.
Learn More
Whether it's your school prom or winter formal dance our team is ready to bring the fun.
Learn More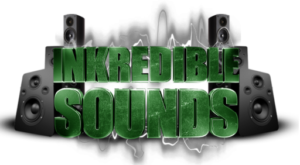 Inkredible Sounds
Our goal is to rock your wedding and event that leaves you and your guest raving about the party.  Meet our team!
let's get this party started!!