Weddings are our specialty at Inkredible Sounds. We believe in helping you create the wedding of your dreams.
Price & Availability
Let's celebrate success together for your end of the year holiday party or special events throughout the year.
Price & Availability
Whether it's your school dance or college event our team is ready to bring the fun.
Price & Availability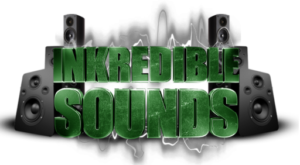 Inkredible Sounds
Our professional team includes DJ's, Photo Booth Operators, Lighting Technicians, and Photographers. We have special expertise in Weddings, Proms, and Corporate Events. Meet our team!
Next Steps...
We would love to learn more about your event. Click the Price & Availability button to receive a quote.