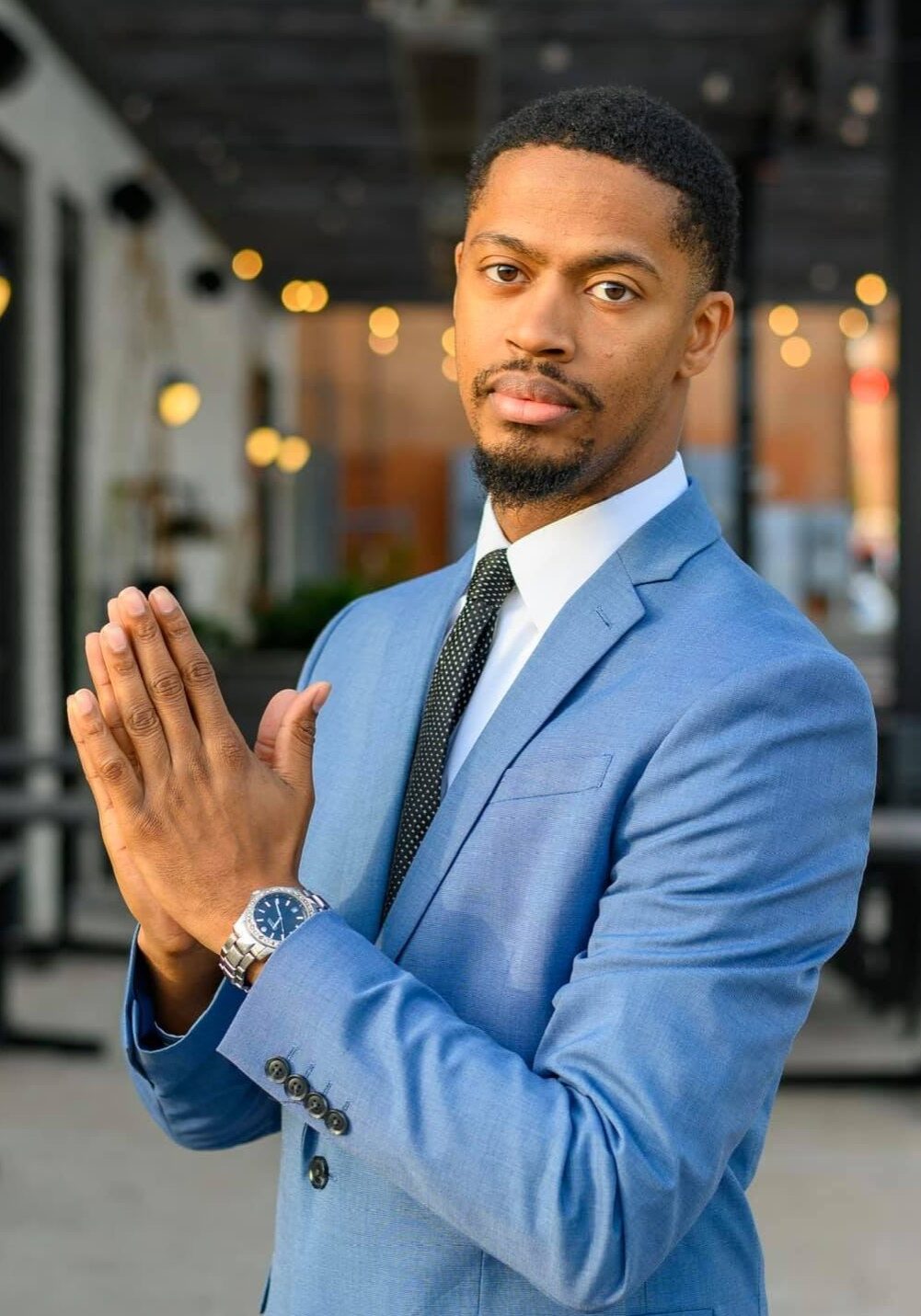 Chris
Director of Events
Email: [email protected]
DJ Chris also know as DJ CP has a great outgoing & friendly personality. He is a young and highly experienced DJ with an excellent IQ in music for all genres and ages. He spends most of is time traveling around the world for special events. He has performed at top venues such as AT&T Stadium, W Hotel, and Tower Club Dallas.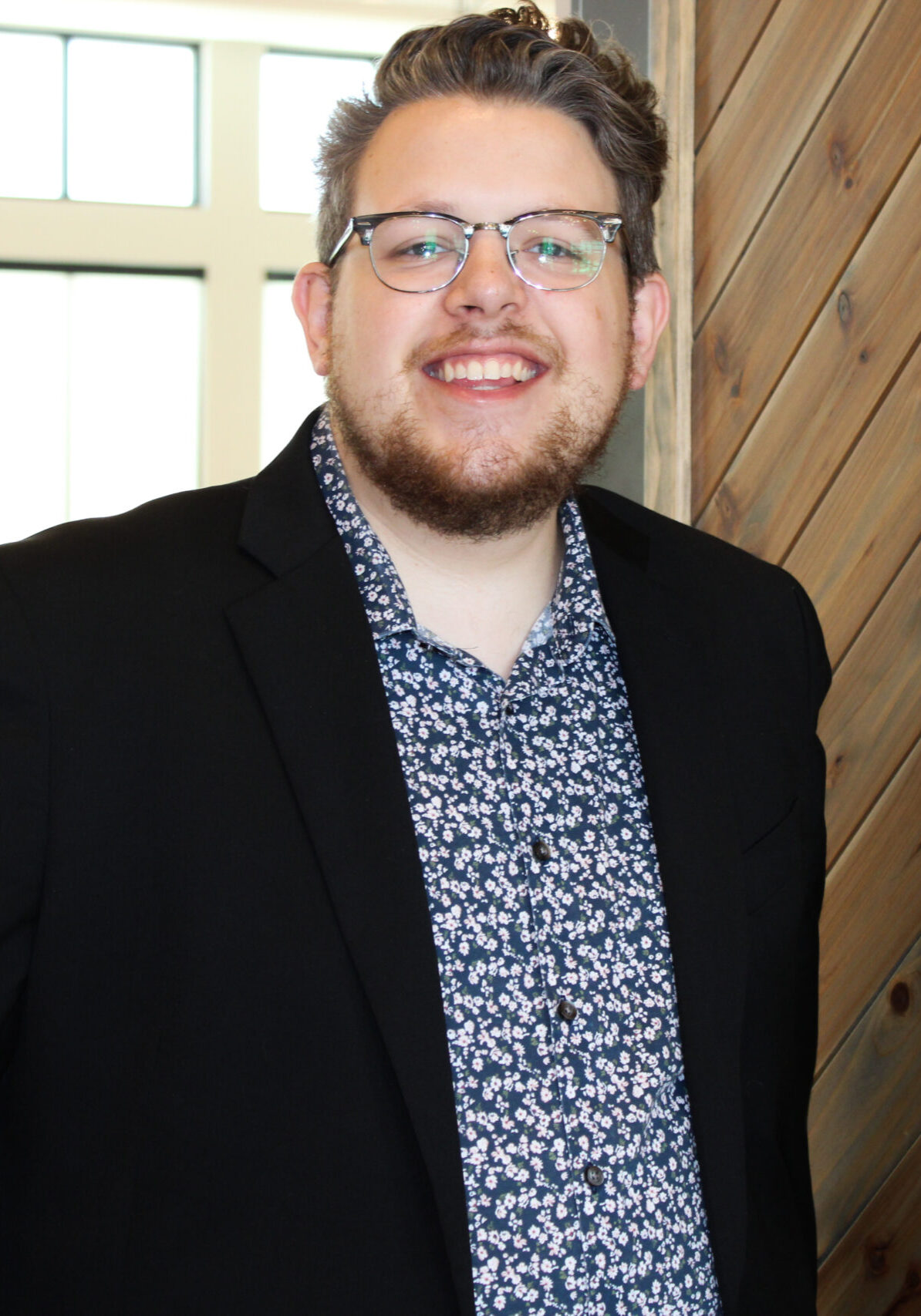 Jordan
Disc Jockey
DJ Jordan loves music and loves to see everyone have fun at their event. He's not afraid to dance with you and your guest to get them pumped up. He knows which songs to play to keep your guest on the dance floor all night. On his free time he plays the saxophone and perform for local concerts.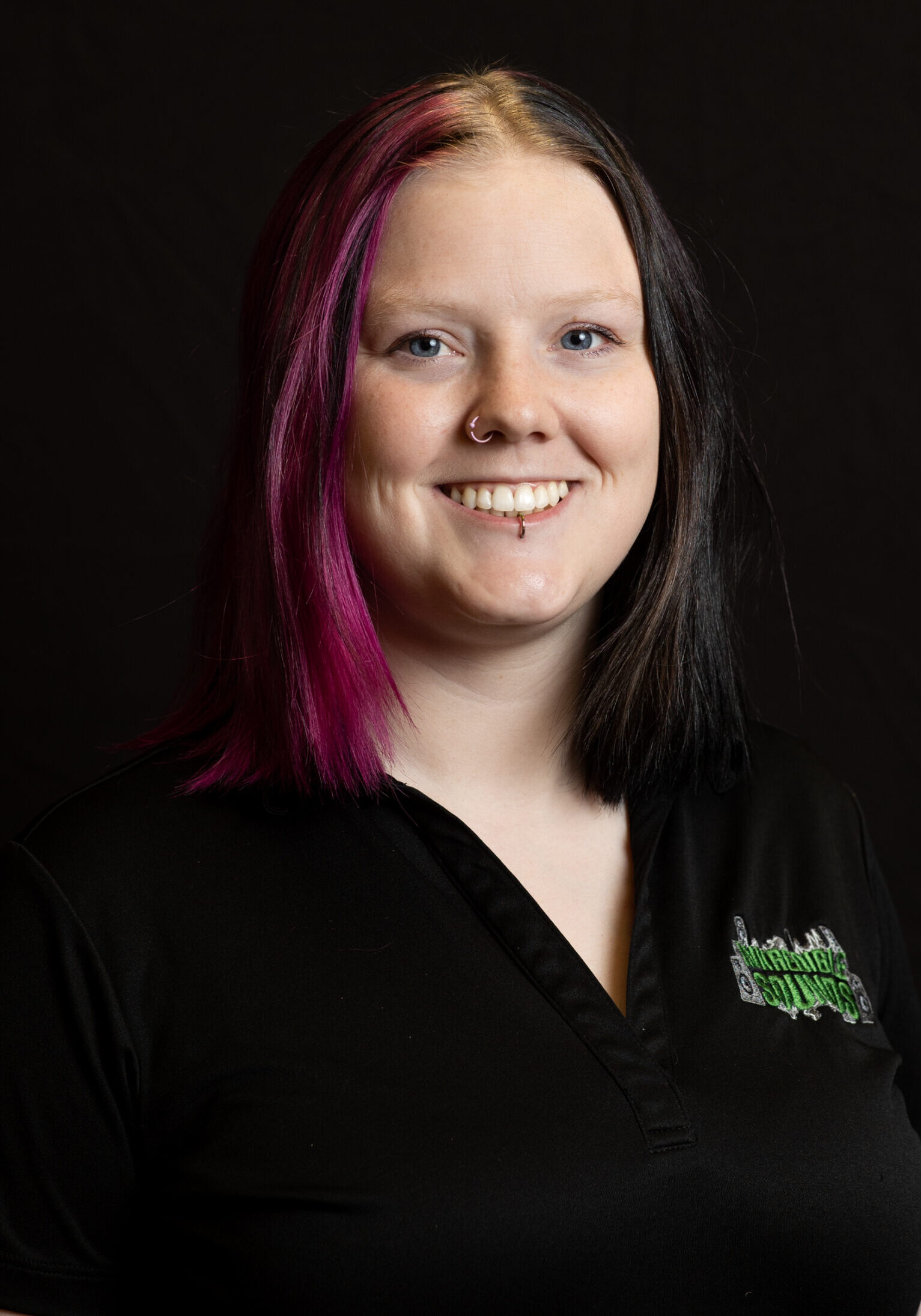 Tori
DJ/Sound Technician 
Tori has a background in performing and setting up live concerts around the state of Texas. She knows what it take to execute large and small events.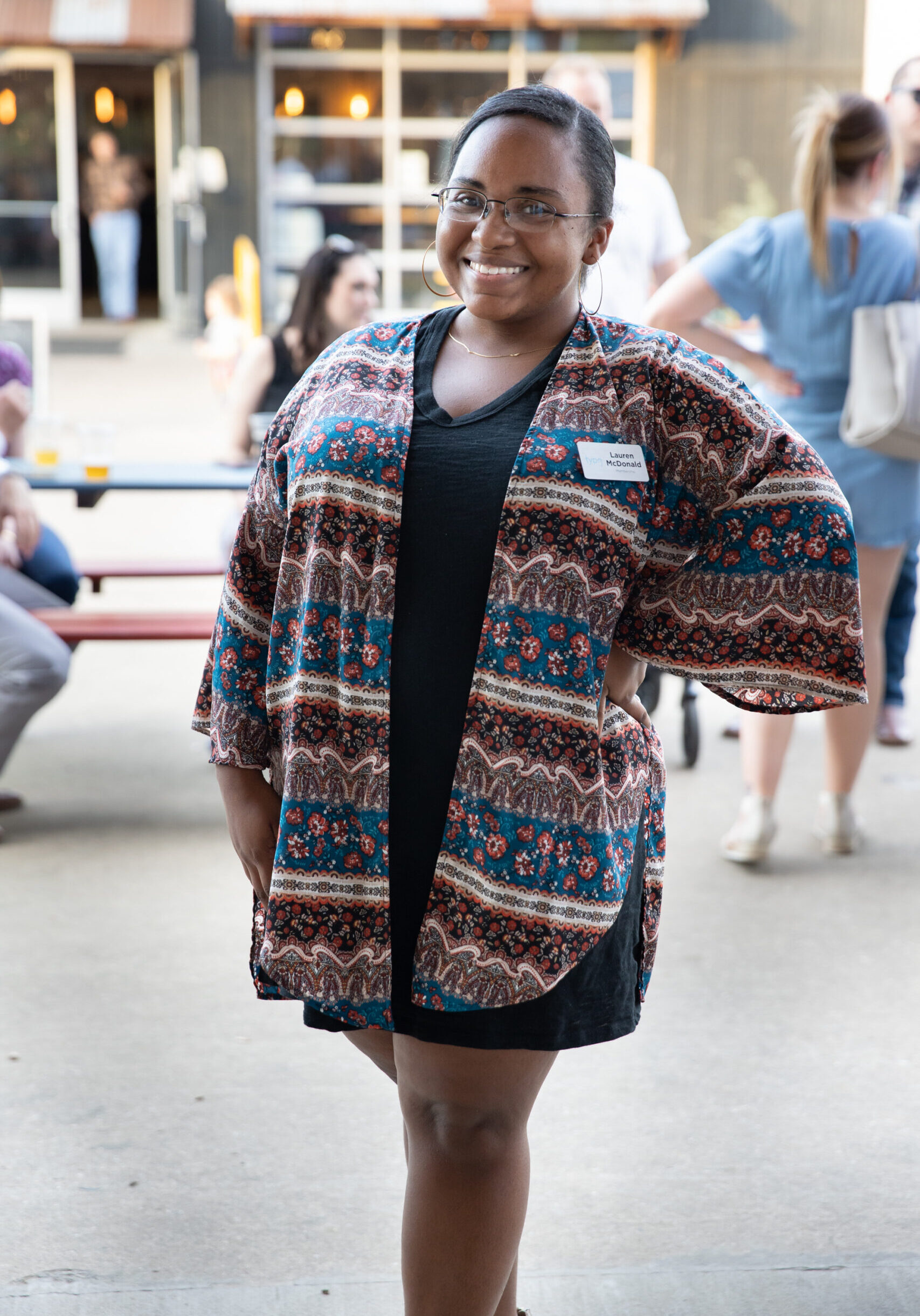 Lauren
Photo Booth Attendant
Lauren has certificate and event planning. She loves to have fun and help you capture that perfect photo booth picture. Need a selfie buddy? She will grab a prop and get in the booth with you.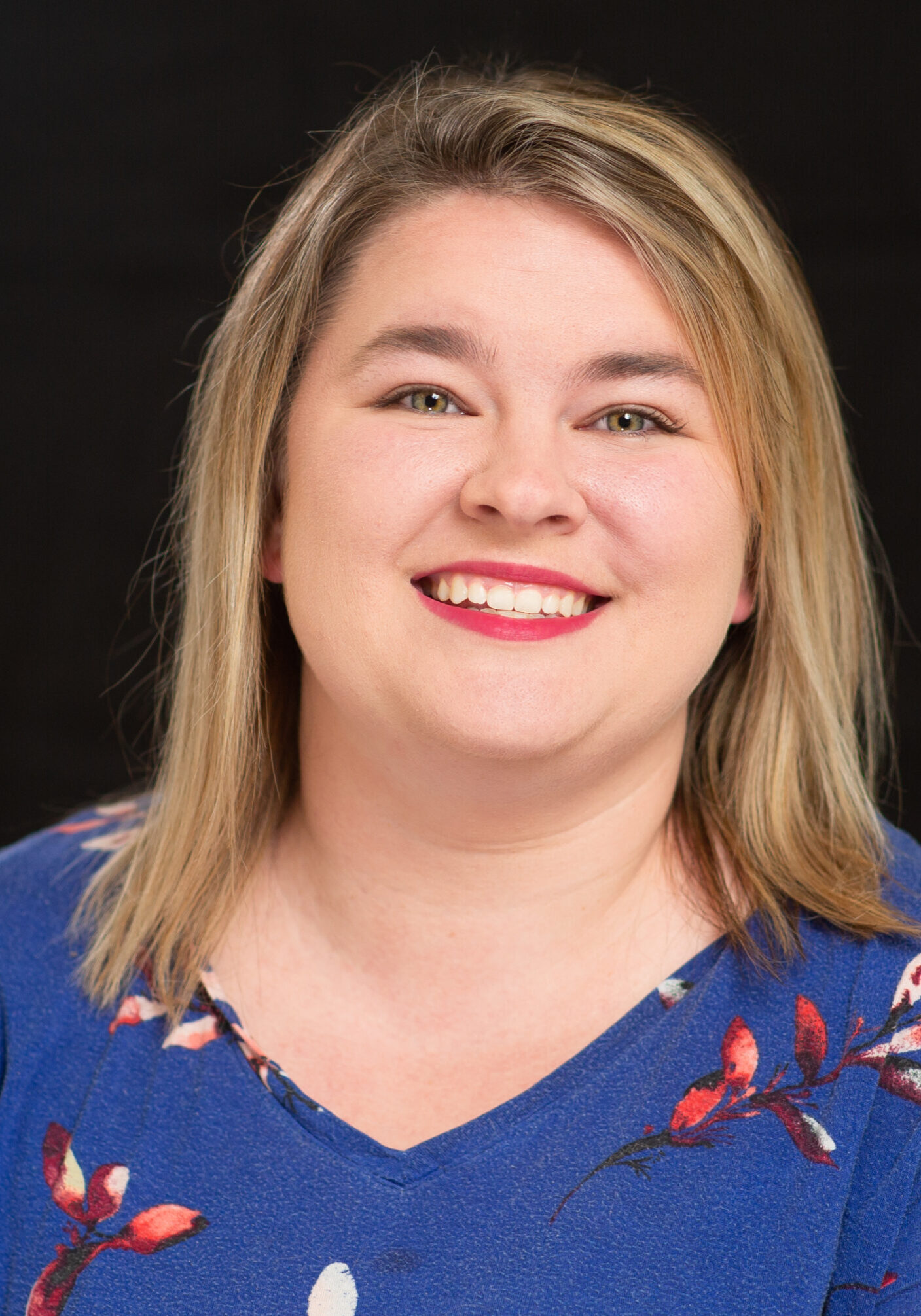 Cheyenne
Disc Jockey
Cheyenne has a background in studio and live event production. She is detailed orientated and love to keep your everyone having fun at your event.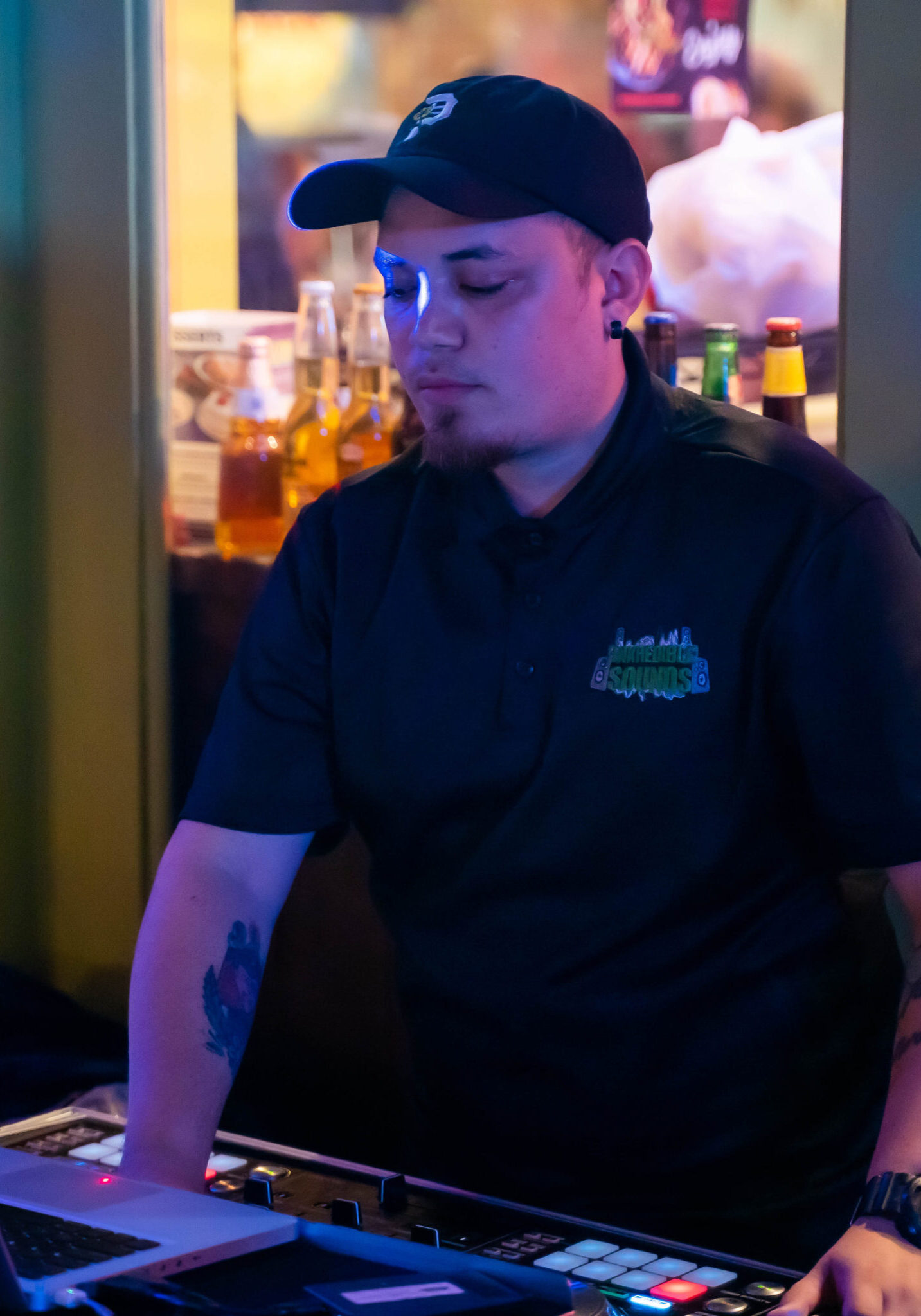 DJ Jeremy
DJ Mel
Disc Jockey
DJ Madam Mel has years of experience in the event industry and will work with you to create the perfect music-mix and atmosphere that keeps guests having fun and entertained.
DJ Jennifer
Disc Jockey
DJ Jennifer is an open forum DJ that caters to just about any crowd. Her love for music started at a very young age, creating mixed tapes/ CDs for her friends, singing karaoke and active in both her school and church choir. She is always ready to create an experience that will inspire you to groove.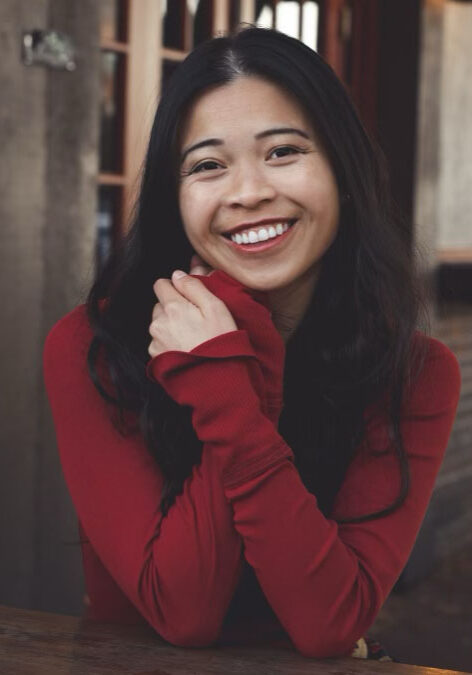 K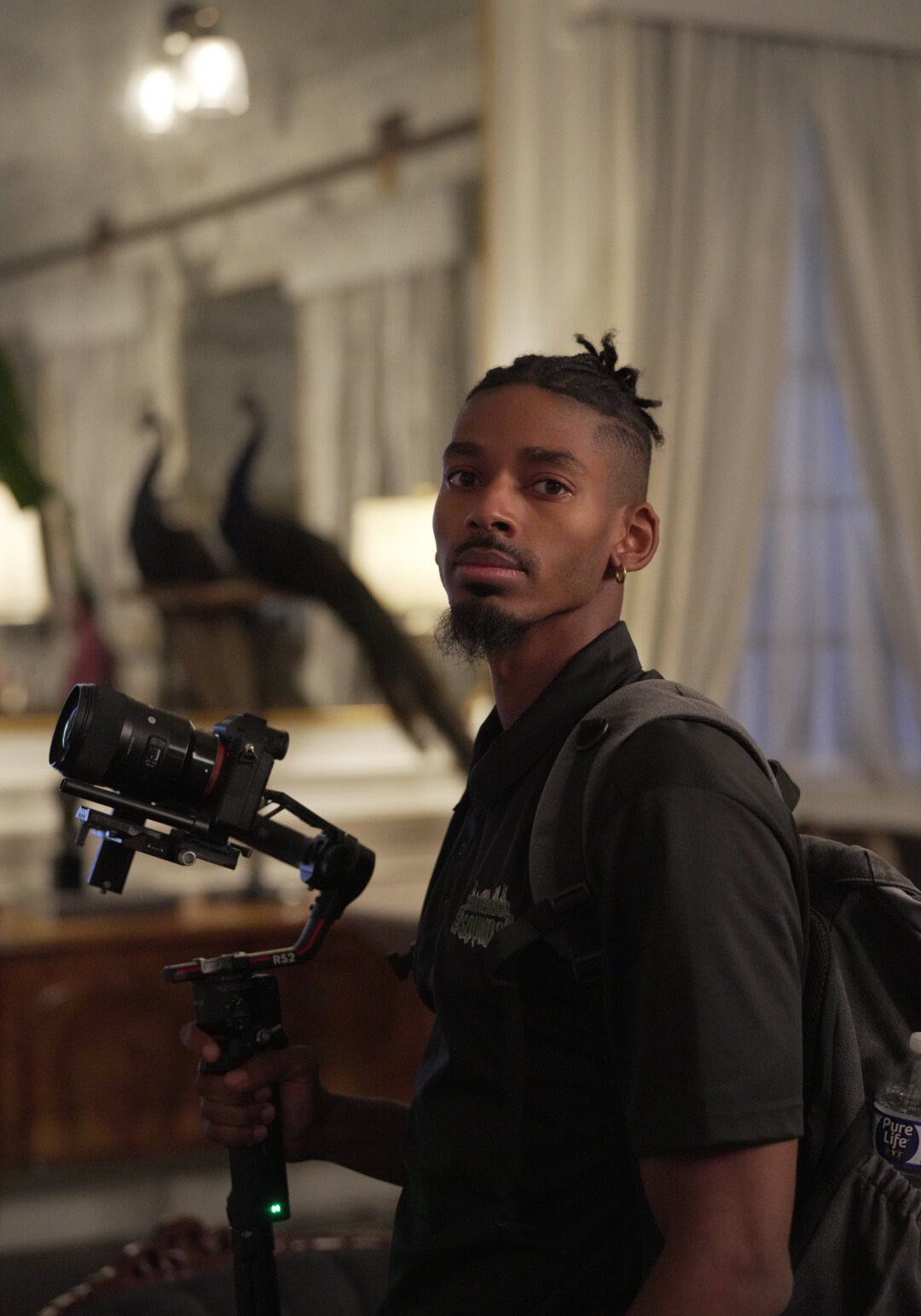 Evan
Photographer / Videographer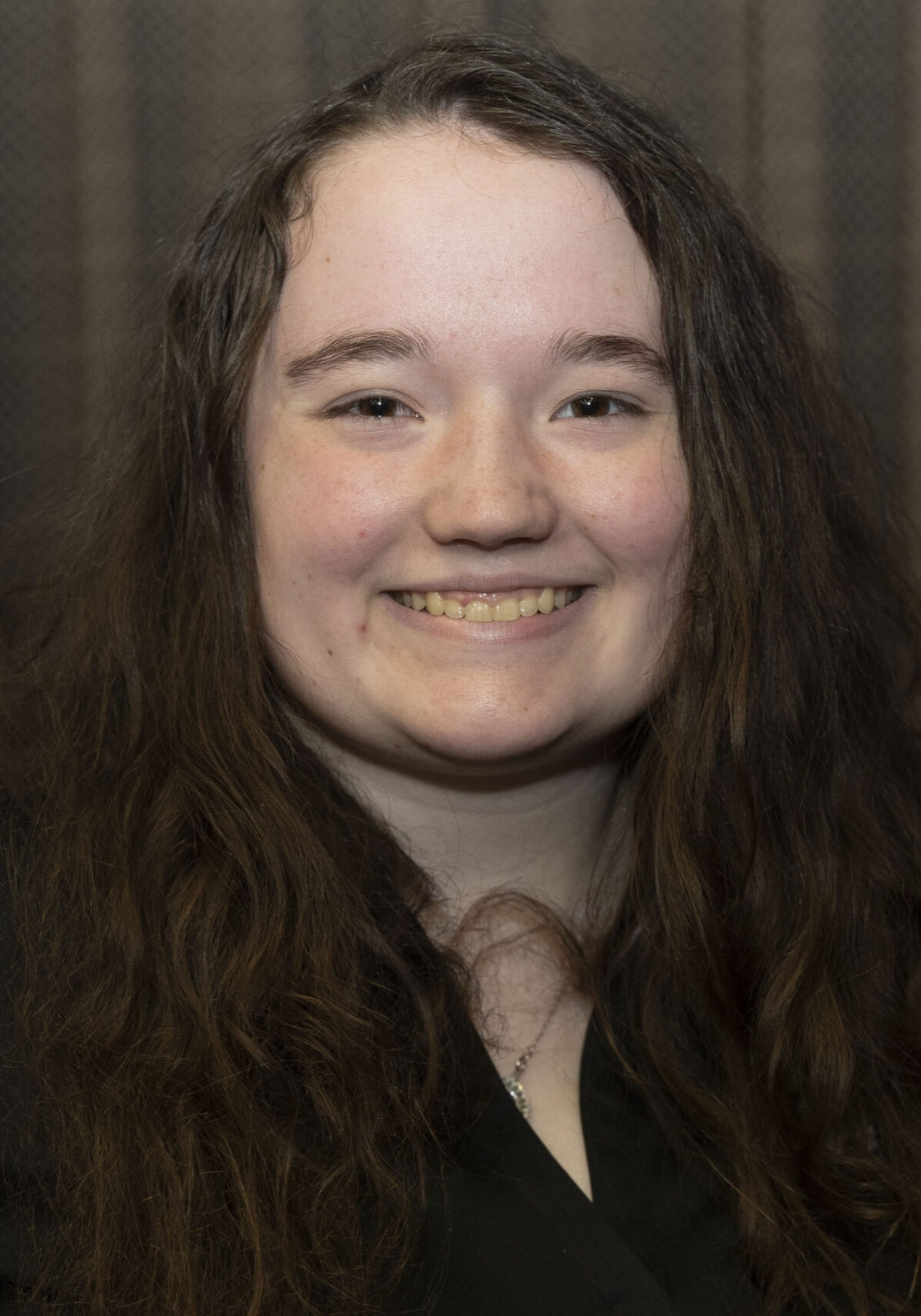 Megan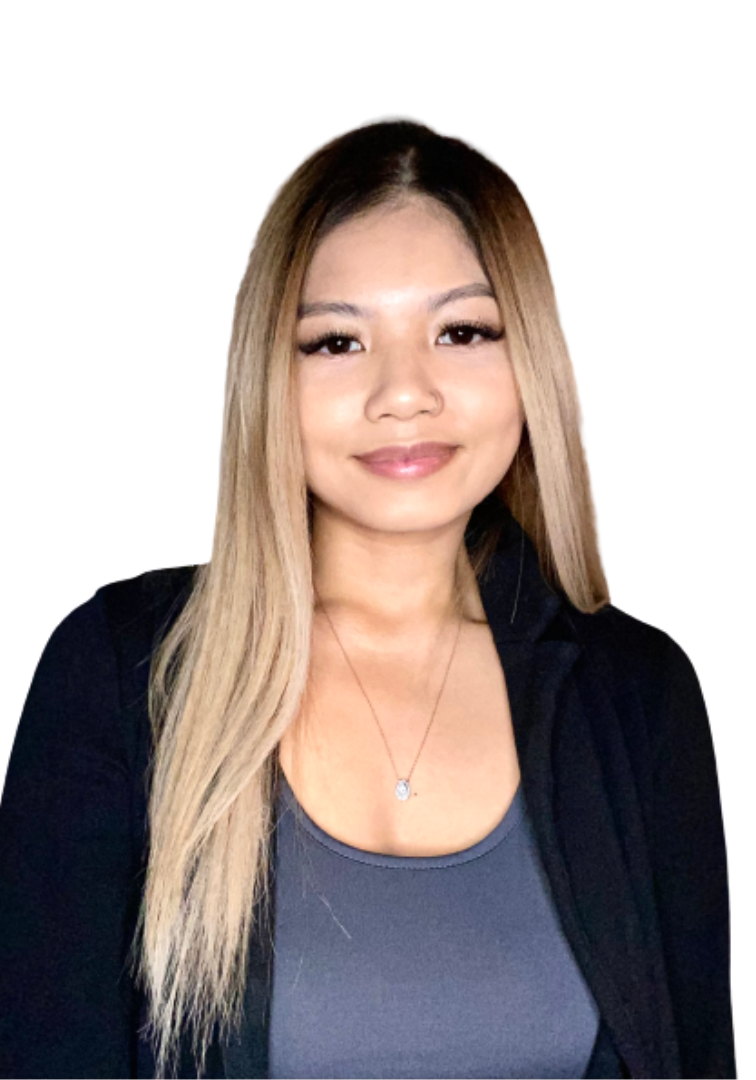 Tayol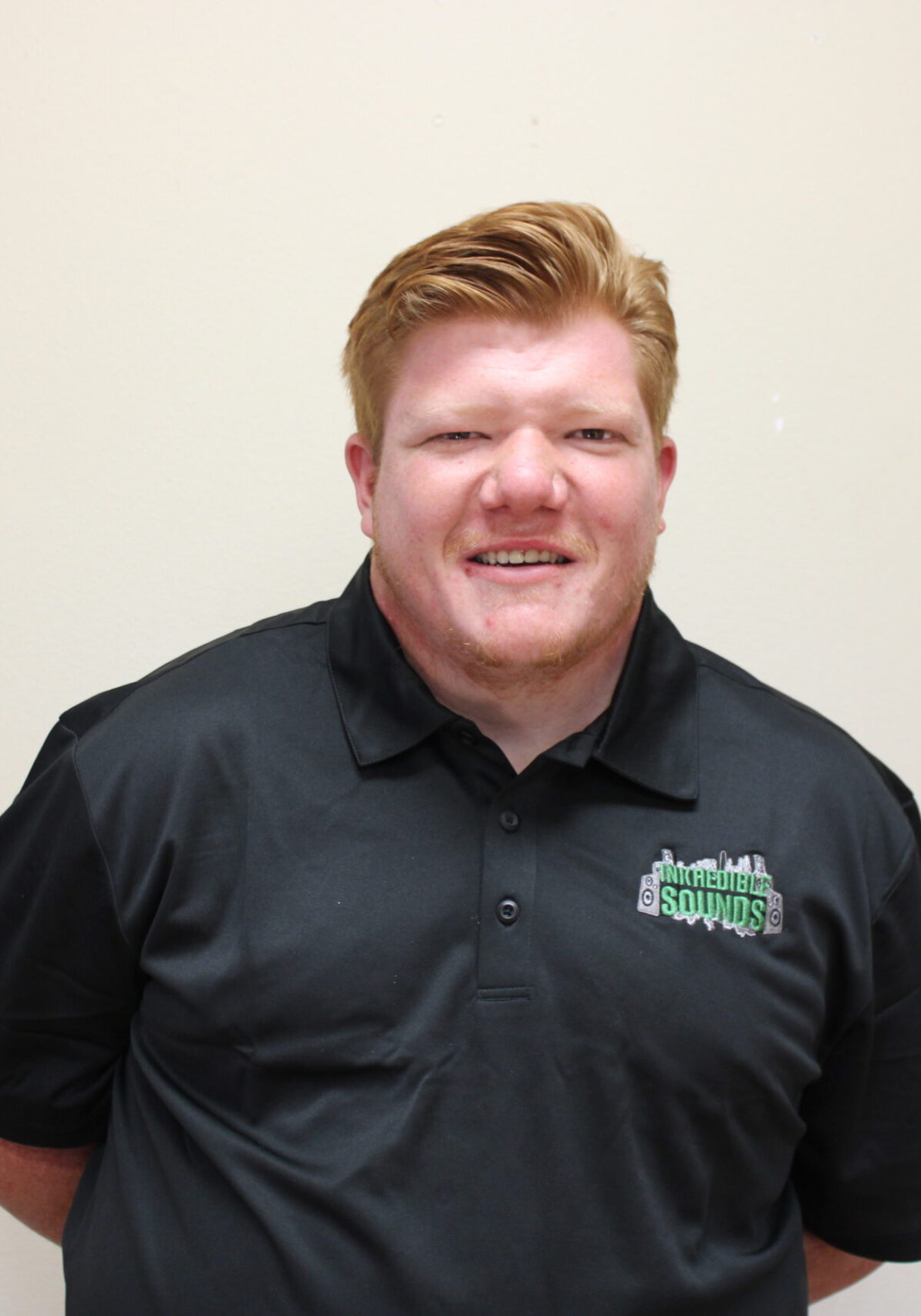 Coby
Photographer / Videographer 
IVAN