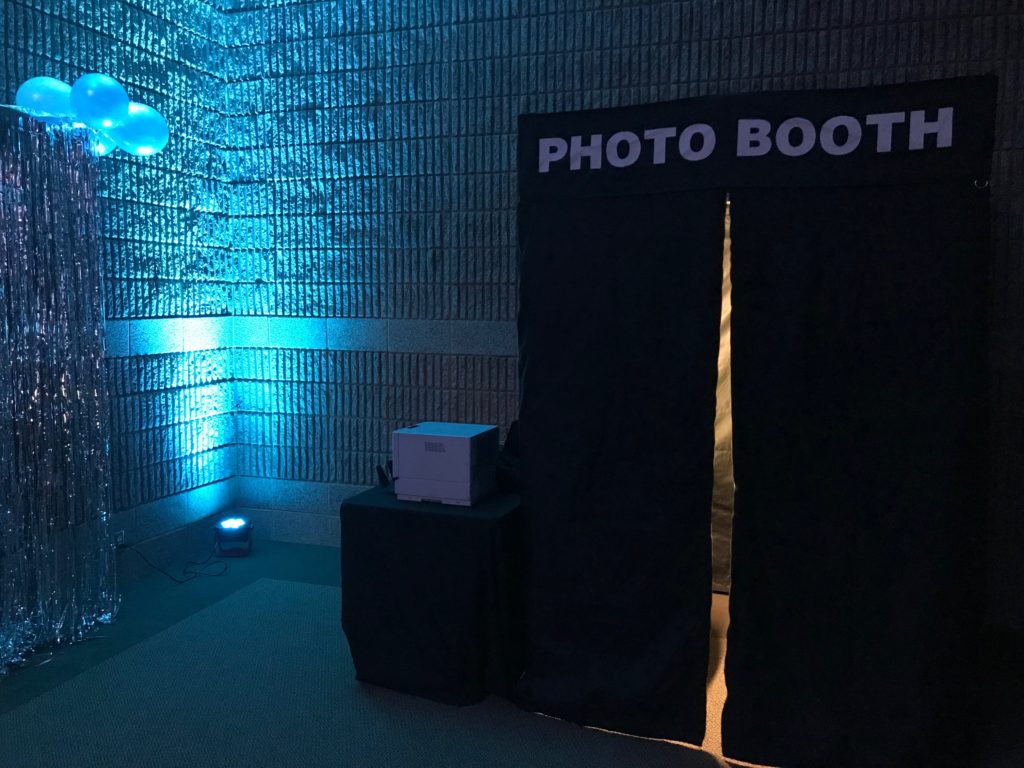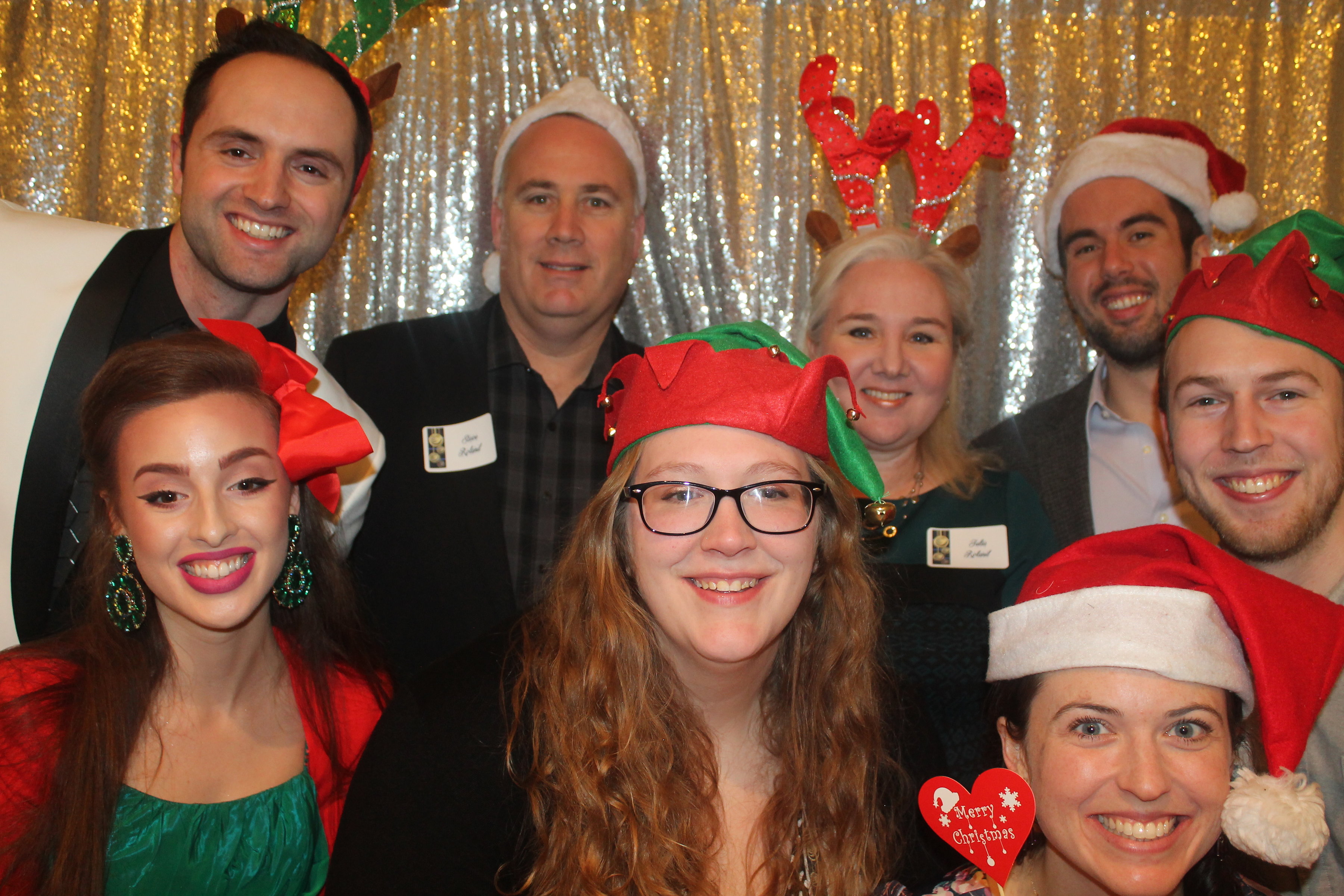 Photo Booth Rental
Starting at $500
Let Inkredible Sounds make your celebration one that everyone will long remember! Inkredible Sounds Dallas and East Texas photo booths are awesome, and very easy to use. Just grab a prop, get in, and smile. With unlimited usage, your guests can come back as often as they like!
Not only will your guests be able to take home their pictures, they will be able to stick a copy in your scrapbook for you to look at forever!
It's your event so choose to make it a memorable one!
Type of events: Bar / Bat Mitzvah Rentals | Birthday Party Rentals | Charity Event Rentals | Corporate Event Rentals | Fashion Show Rentals | Gala Rentals | Graduation Rentals | Homecoming Rentals | Party Rentals | Prom Rentals | Sorority Formal Rentals |Special Event Rentals | Tradeshow Rentals | Wedding Rentals | Quinceanero Rentals