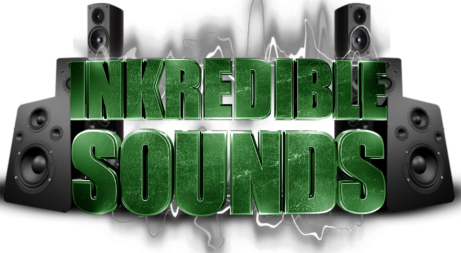 Our Mission
PROVIDE PROFESSIONAL SERVICES AND CREATE AWESOME MEMORIES FOR OUR CLIENTS THROUGH MUSIC, PHOTOS, LIGHTING, PLANNING, AND ENTERTAINMENT.
Chris
Chris has a great outgoing & friendly personality. He is a young and highly experienced DJ with an excellent IQ in music for all genres and ages.
Claudia
Meet your Photographer!! Claudia loves to see smiley faces and meet new people. She will go over and beyond for your special day. She do not mind getting a little dirty to snap the perfect picture.
David
David is local college student and loves all types of music. He knows how to get the party started. If you need help on how to do a line dance he will come to the dance floor and teach you.
Angie
Photo Booth Operator & Lighting Tech
Angie loves to see everyone having a great time in the photo booth. She will help you pick out the perfect props to take the best pictures and even take one with you.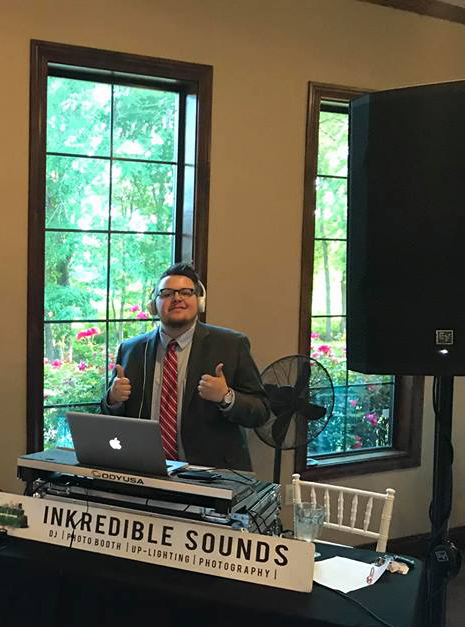 Jordan
DJ Jordan loves music and loves to see everyone have fun at their event. He knows which songs to play to get  your guest on the dance floor. On his free time he plays the saxophone and perform for local concerts.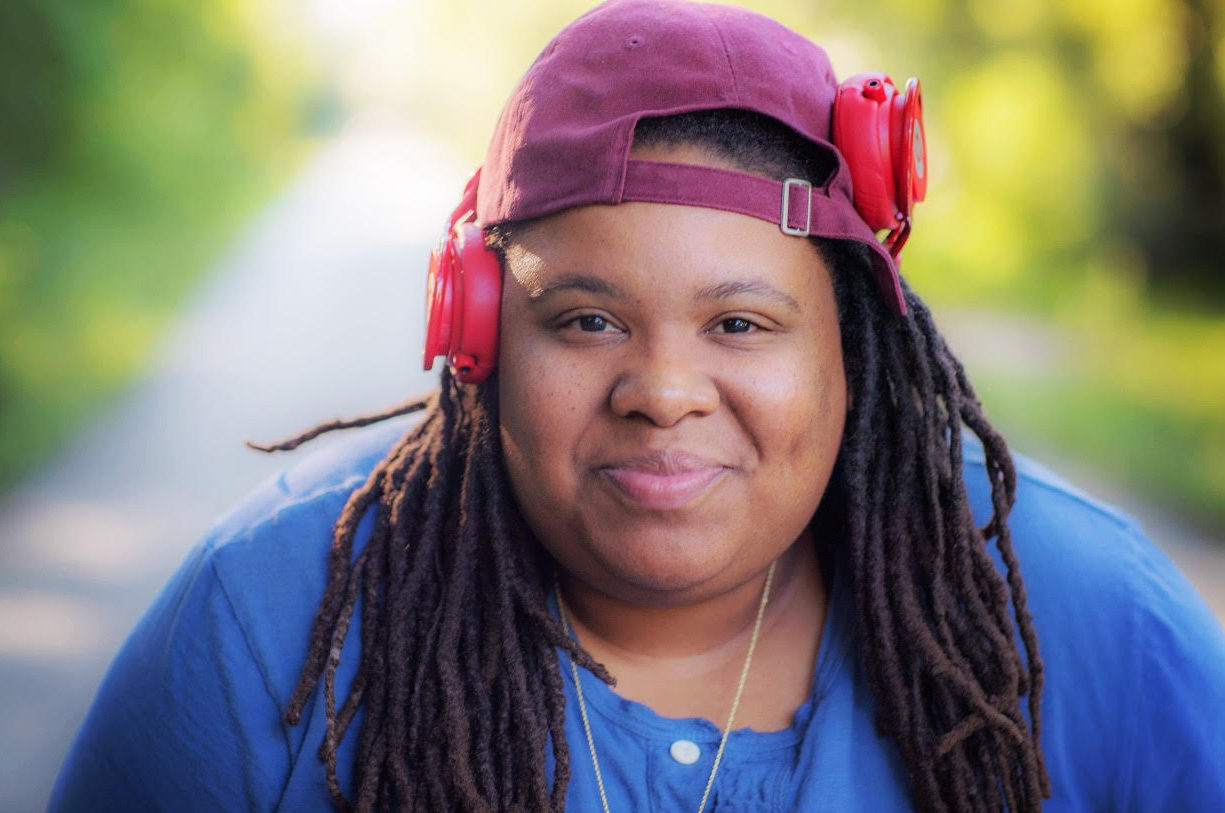 Sierra
DJ Sierra has a passion for music and began her DJ career right after graduating college. She loves to see everyone dancing and living in the moment. On her free time she spends time with her family and close friends to share lots of laughs. During Mardi Gras season she likes to celebrate in her hometown: New Orleans.
Bailey
Videographer & Photographer
Bailey was born and raised in deep East Texas. He have been practicing the art of photography for over six years. He love his family, friends, and traveling. He is currently a business marketing student.
Lauren
Photo Booth Operator & Lighting Tech
Lauren was born and raised in Texas. She loves to have fun and help you capture that perfect photo booth picture. She loves to grab a prop and get in the booth with you.
Matthew